Don't Settle For Average.
Let us help you find your new home
Don't Settle For Average.
Let us help you find your new home
Don't Settle For Average.
Let us help you find your new home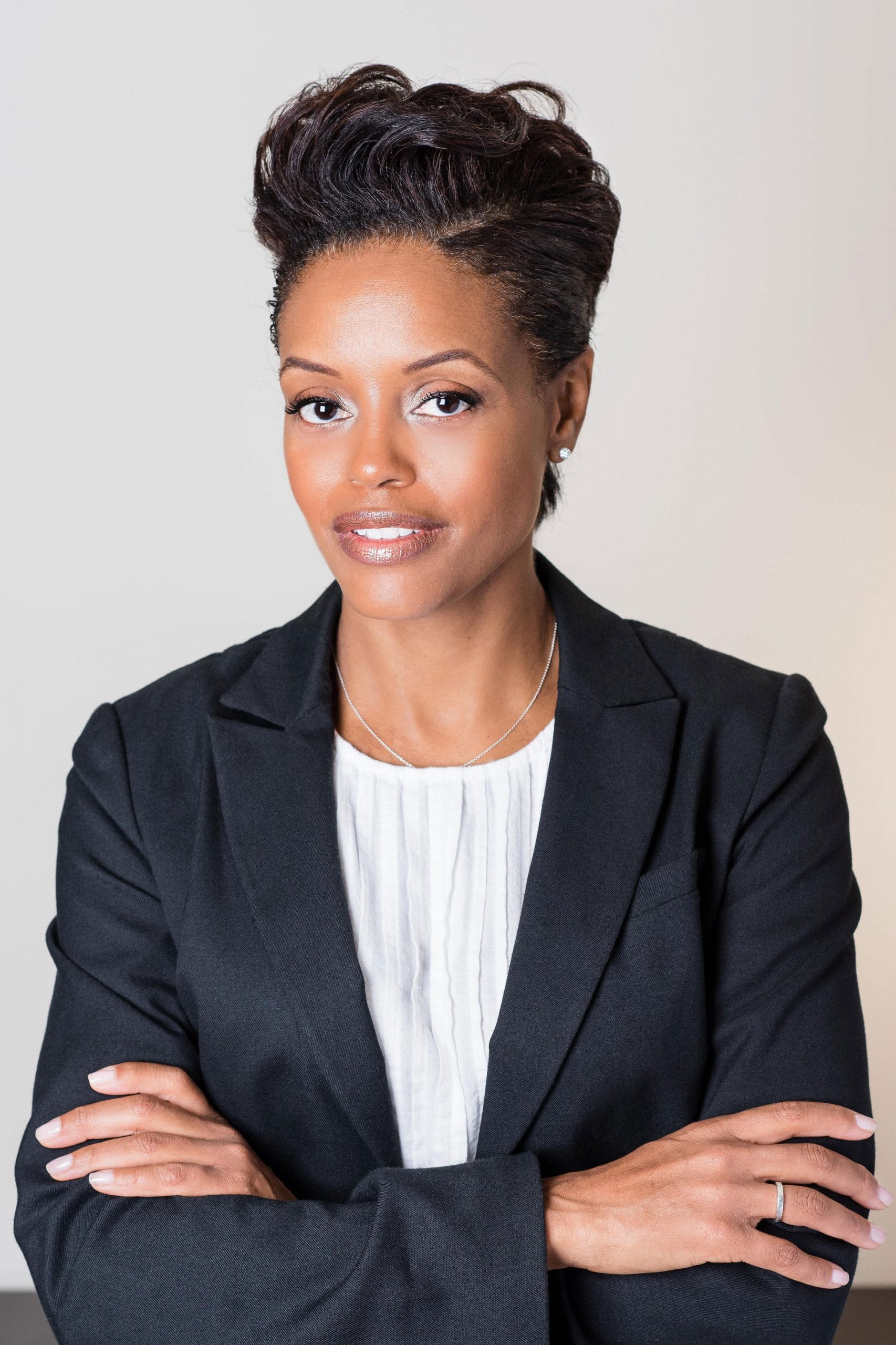 Just as the real state industry evolves and becomes more innovative, so do we. These are the quotes that have shaped and inspired our ever changing business journey;
"We learnt about honesty and integrity. That the truth matters…..that you don't take shortcuts or play by your own set of rules…and success doesn't matter unless you earn it fair and square"
– Michelle Obama
"The greatness of a man is not in how much wealth he acquires, but in his integrity and his ability to affect those around him positively"
– Bob Marley
"Character is doing the right thing when no one is watching"
– C.J. Watts
Here are a few homes that have recently been sold by our team to some incredibly satisfied clients. Please contact us if you have any questions about our past or current properties.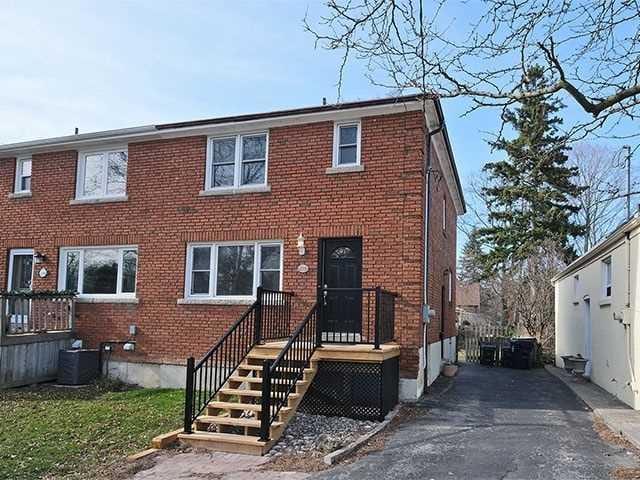 290 Swanwick Avenue, Toronto, ON.
*Sold Above Asking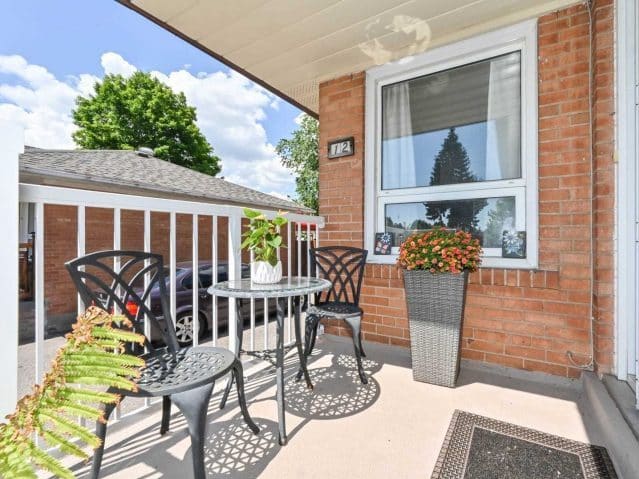 12 Wantanopa Cres, Toronto, ON.
*Sold Above Asking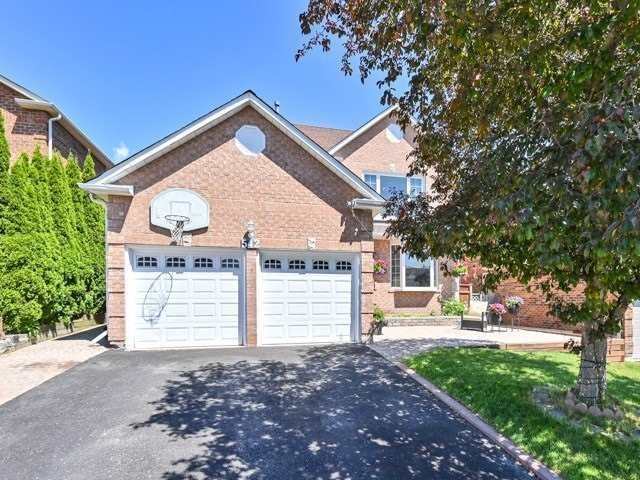 542 Sundown Cres, Pickering, ON.
*Sold Above Asking
The perfect pair of realtors

Simone and Prav were the perfect pair of realtors we could choose to find our first home. They were quick to respond, patient with all our requests, and took everything we asked for into consideration when finding us homes to check out. Being first time home buyers, they educated us in the home buying process both during and even everything that came with it after. Nothing felt intimidating and so we were always comfortable in going to them about all our inquiries. Throughout the process, they've become our friends and we know and trust their expertise when it comes to homes. We highly recommend this power couple whether you're a first time home buyer or not.
– Audry & Kevin Wilson
one of the richest experiences I have had in dealing with a Realtor

Prav and Simone assisted me in selling my condo, it was one of the richest experiences I have had in dealing with a Realtor. From the time I discussed the sale with Prav and Simone, I felt comfortable with their approach. They provided advice and assisted in getting the unit ready for market. They arranged for the cleaning, painting and staging of the unit. I liked their team approach, and they did a great job showcasing the unit online with pictures, video and virtual tour.Within a week we had multiple offers. They kept me informed and as an Owner I had very little to do. In actual fact, the only things I had to do was to sign the documents listing the unit and signing for the sale.
I found both Prav and Simone extremely knowledgeable about the market place and as such was able to understand the market place and get the best possible price. I found them to be punctual, reliable, honest and conscientious. Those characteristics made the whole experience less stressful and very productive. I have no reservations whatsoever in recommending them to anyone looking to purchase/sell a home or contemplating an investment.
– Lee
Beyond what we could've imagined

Our experience amongst Simone and Prav was beyond what we could've imagined or asked for. They put the best effort and work in achieving us to find our beautiful home. The two of them were beyond patient, understanding, and great listeners. Always available and made sure to achieve what both Justin and I were looking for in a home. Without hesitation we would recommend their services to assist others in finding their forever home as Simone and Prav  have done with ours! Thank you again for all that you've done and we're thankful we've also built a great relationship to where we can now consider the two of you friends! 
– Brittany & Justin
I highly recommend them

Selling the house after our father passed was emotional and discomforting. I thought about the care and effort my parents put into the home. I needed someone who is caring and business minded to handle the sale. I'm  so glad I found Pravesh and Simone! They gave my family so much reassurance. They represented us capably as they handled the marketing and showcasing of our parents' house. I highly recommend them.
– Robin
Simone was beyond awesome!

Simone was beyond awesome! After meeting Simone I kept saying I couldnt believe people like this still existed in the world that genuinely care about other people. I do not believe she does this kind of work on her own but that it is the God in her. She has been there for my kids and I through the hardest time. I cant say how much I appreciate the work Simone and Prav did for us. We love our new home and never thought it would be possible to own this home. Because of her it has been such a blessing. 
– Desiree
We never felt any pressure

Prav helped us sell two houses and find our current home. He is friendly and easy to work with. His flexible schedule made him available to us at any time.  When working with Prav the focus he put into our needs made us feel like we were his only clients. He provided a full service package that helped us with everything from banking to preparing our house for viewings to ensuring our new home was safe and in good condition. Prav negotiated for us and managed to get the best possible outcomes that aligned with our goals while maximizing the benefits to us. We never felt any pressure to do something we were not comfortable with. Prav made all the decisions with us and every choice was about getting what was best for us. Selling and buying a home with Prav took the stress out of real estate transactions and allowed us to feel confident about our choices."
– Peter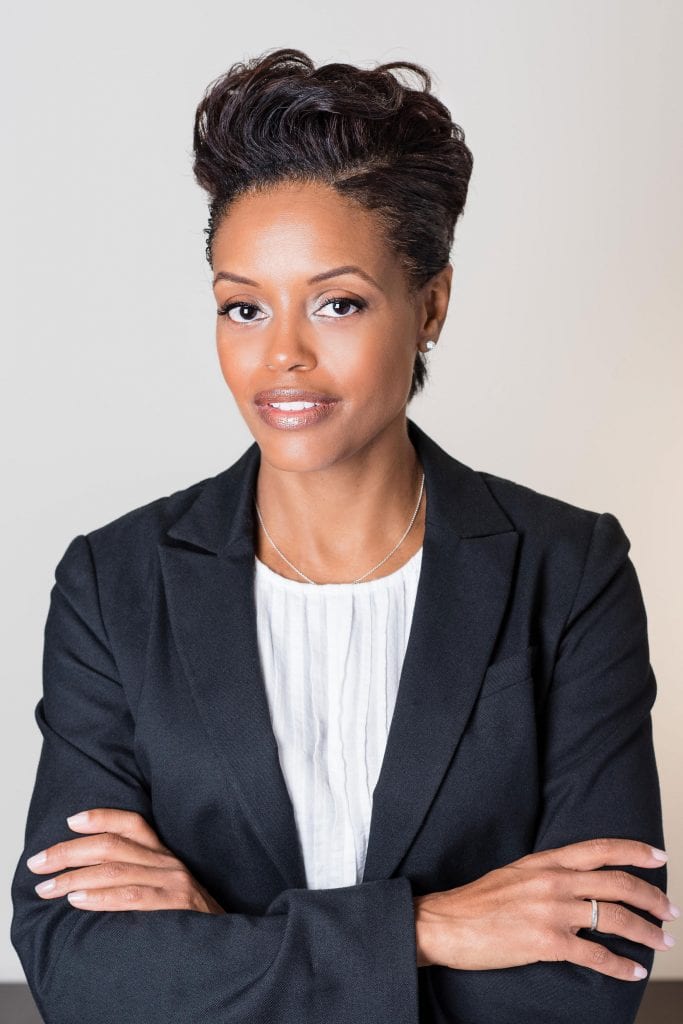 Simone
Realtor
Simone Taffe is a devoted real estate professional and Toronto, Ontario native. With many years of real estate experience in the city she calls home, Simone has built a reputation as a highly knowledgeable, considerate and attentive real estate closer.
Throughout her life, Simone has invested her time in women's issues and giving back to varying communities. Specifically, she has dedicated years to volunteering and offering support to survivors of domestic violence.
Contact Simone Taffe
Realty Group
Century 21 Titans Realty
2100 Ellesmere Rd Suite 116,
Scarborough, ON M1H 3B7
B: 416-289-2155
C: 416-727-8821
C: 416-587-6693
Monday – Sunday
9:00am – 9:00pm
Call Us Anytime!
Please complete the form below and our team will get back to you ASAP.